Silver and gold jewelry designed in the mind, formed by the hands and touched by the soul.
Sylvia has adored jewelry since she was a little girl. Now she creates the bold & spirited treasures she once longed for. Distinctively unique, Sylvia's pieces dare you wear them!
'THE LADIES'
SYLVIA'S SIGNATURE LINE OF ART JEWELRY
PENDANTS & NECKLACES
ONE-OF-A-KIND STATEMENTS OF FEMININE STRENGTH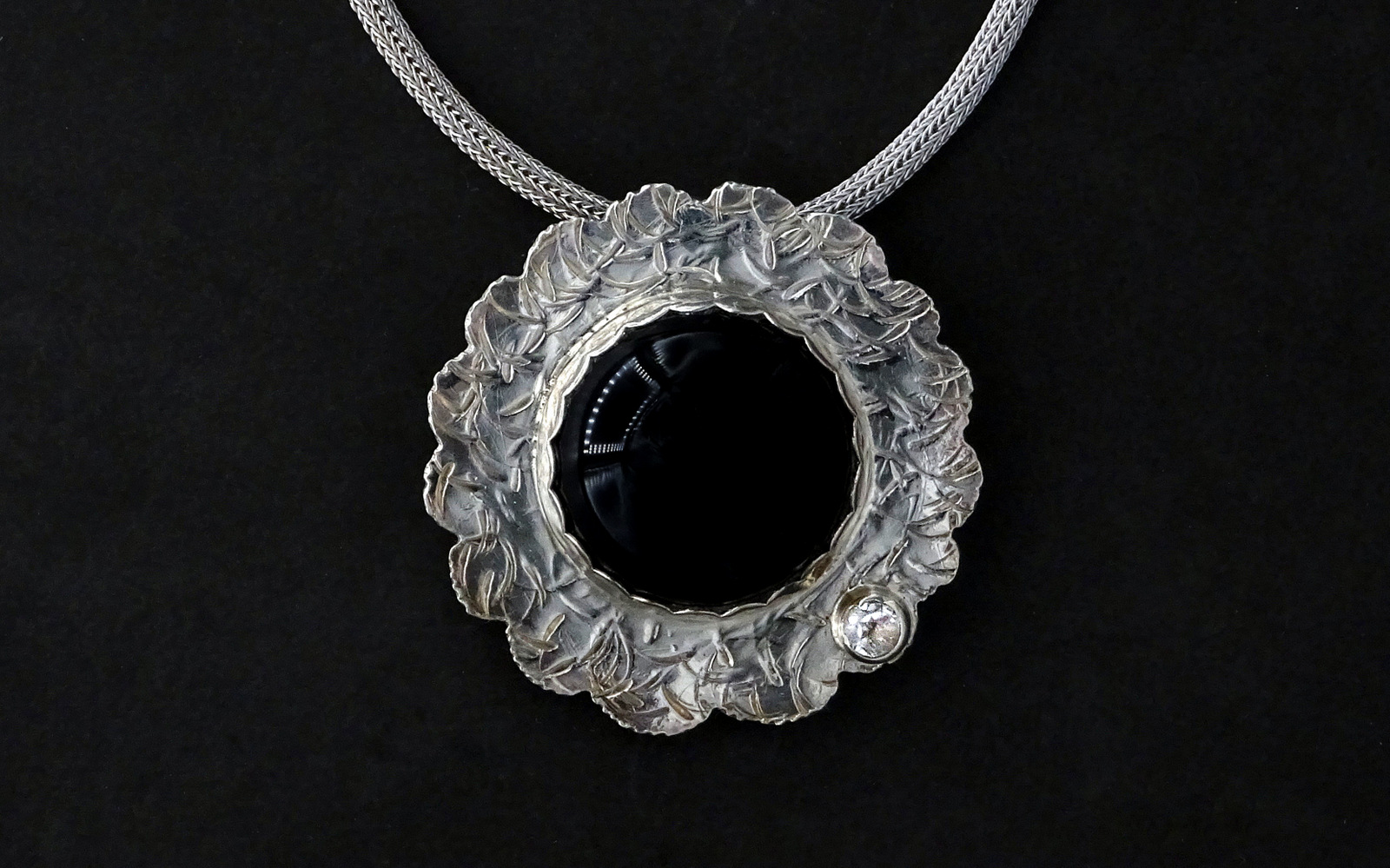 EARRINGS
WEARABLE ART FOR ALL OCCASIONS
BRACELETS
BOLD & BEAUTIFUL SLOW FASHION STATEMENTS
NEW for FALL
UNIQUE DARING SYMBOLS OF SPIRIT
SEE & TOUCH
EXPERIENCE SYLVIA'S JEWELRY IN PERSON
ASK & BUY
INQUIRIES ARE WELCOMED!